Should I choose Wide or Narrow Boards?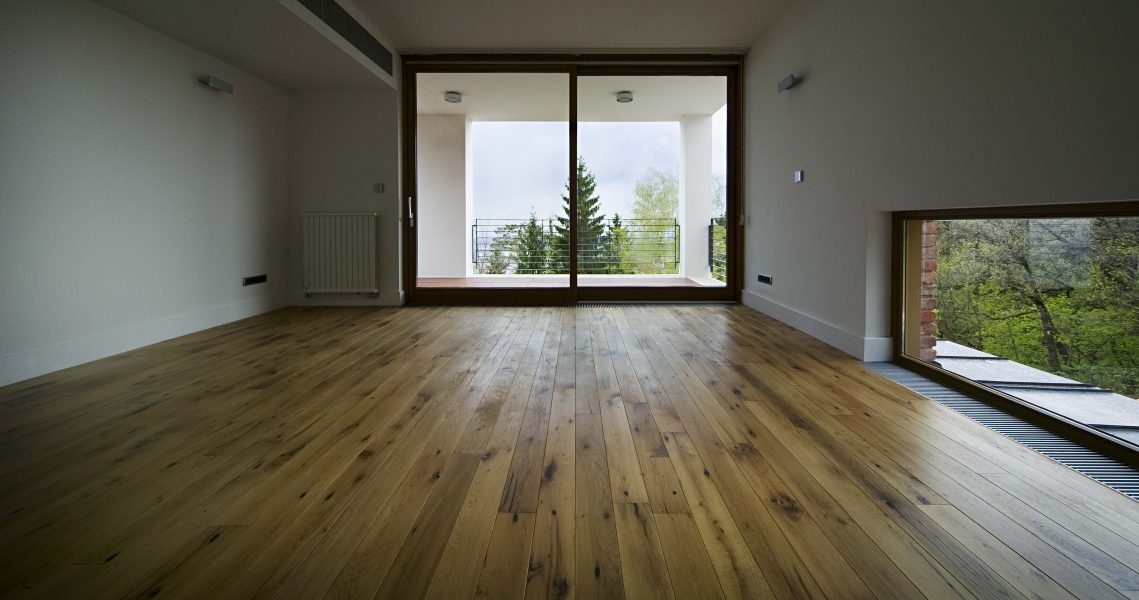 Wide or Narrow boards? Property owners often ask this when deciding on the best look for the room they are flooring. Everyone's opinion and tastes differ and to be honest there is no right or wrong answer to this. It all comes down to personal taste and the property itself.
However, we think there are some important factors to think about which may help make the decision easier.
How Big is the Room?
Wide boards in a small room, particularly if they are light coloured can give the perception of a greater volume to your room.
In average sized rooms an extra feel of spaciousness may result if a wide board is used.
For larger rooms either size would work. However, if you have an extra-large room or one with unusual shaping, using borders or mixing wide and narrow boards in places can help to bring the illusion of proportion and it will add interest to your décor.
Very often larger living or office areas are connected to smaller areas such as hallways and the continuity of the wide boards here would not look out of place.
If you have a narrow room, wide boards laid at a right angle to the long side of your room, will give the illusion of a wider room. This also applies to long rooms giving them the appearance of looking shorter.
What Difference Does It Make?
You can achieve a very different look and feel to a room when you compare wide and narrow boards. Being shorter and with random lengths, narrow boards can result in more joints and breaks in the grain so it adds more interest.
The longer and wider boards tend have the capacity to really enhance the natural beauty and decorative grain of timber so its natural features are very evident.
Is there a price difference?
 Not really! A Narrow board may appear to be better value due to a greater yield that can be produced from the raw material at source during the manufacturing process. However, they take longer to fit than the wider boards so there's really not much in it.
The Dyfed Richards team has a wealth of expertise and experience to ensure we find the perfect timber flooring solution for your property. We will always take into consideration your specific requirements and individual style.
If you have a project you'd like to discuss contact us today.