Services
At Dyfed Richards we take pride in providing an exceptional tailored service to each of our valued customers. Our expertise and wealth of experience will ensure that together we will find the perfect timber flooring solution for your project whilst taking into consideration your specific requirements and individual style.
Providing the complete service, from bespoke design to comprehensive installation and finishing, Dyfed Richards also provides method statements, site surveys and risk assessments.
We can create the exclusive floor that you desire using our colour matching service alongside our specialised finishing techniques, whilst our skilled fitting professionals can complete your project to the highest standards.
Our Popular Services
Colour Matching & Finishing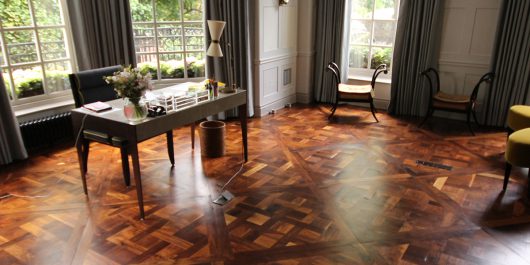 Fitting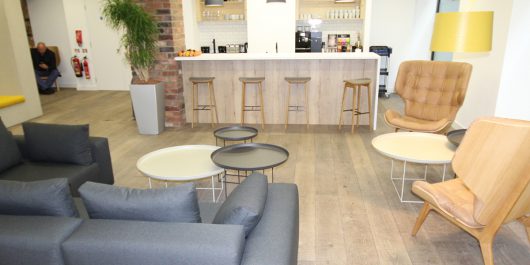 Sanding & Screening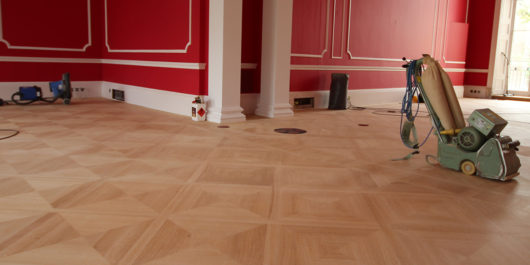 Staircases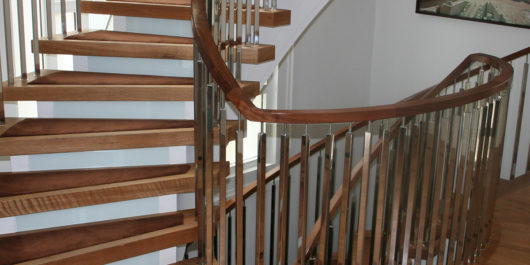 Additional Services
Refurbishment
Our team of expert floor specialists also offer refurbishment of your existing flooring. Using our state of the art technology and skilled craftsmanship we can restore your floor to its former glory.
Supply
Are you simply looking for high-quality flooring without any of the supporting services? We can deliver our high-quality flooring to any desired address, in any volume delivery.
Supply and fit
Take our supply service one step further with the addition of our expert floor fitters. We can provide a team of highly experienced wood fitters at your disposal.
Site survey
Before installing your new flooring, we offer thorough site surveys to inspect the existing environments. This survey checks for damp, temperature, concrete slab, and other factors that may impact the quality of the flooring.
Installation advice
Dyfed Richards are the timber flooring specialists, and we offer an advisory service on a range of different flooring installations. Depending on the complexities of your project our expert advisors can guide and advise you from the start through to the completion of your new floor.
Specification sheets
All our flooring comes with specification sheets that highlight the range and relevant treatment.
If what you are looking for isn't listed then please do get in touch and we will do what we can to help.
Please be aware that when working with Dyfed Richards the site survey, specification sheet and installation advice are all offered free of charge as standard.